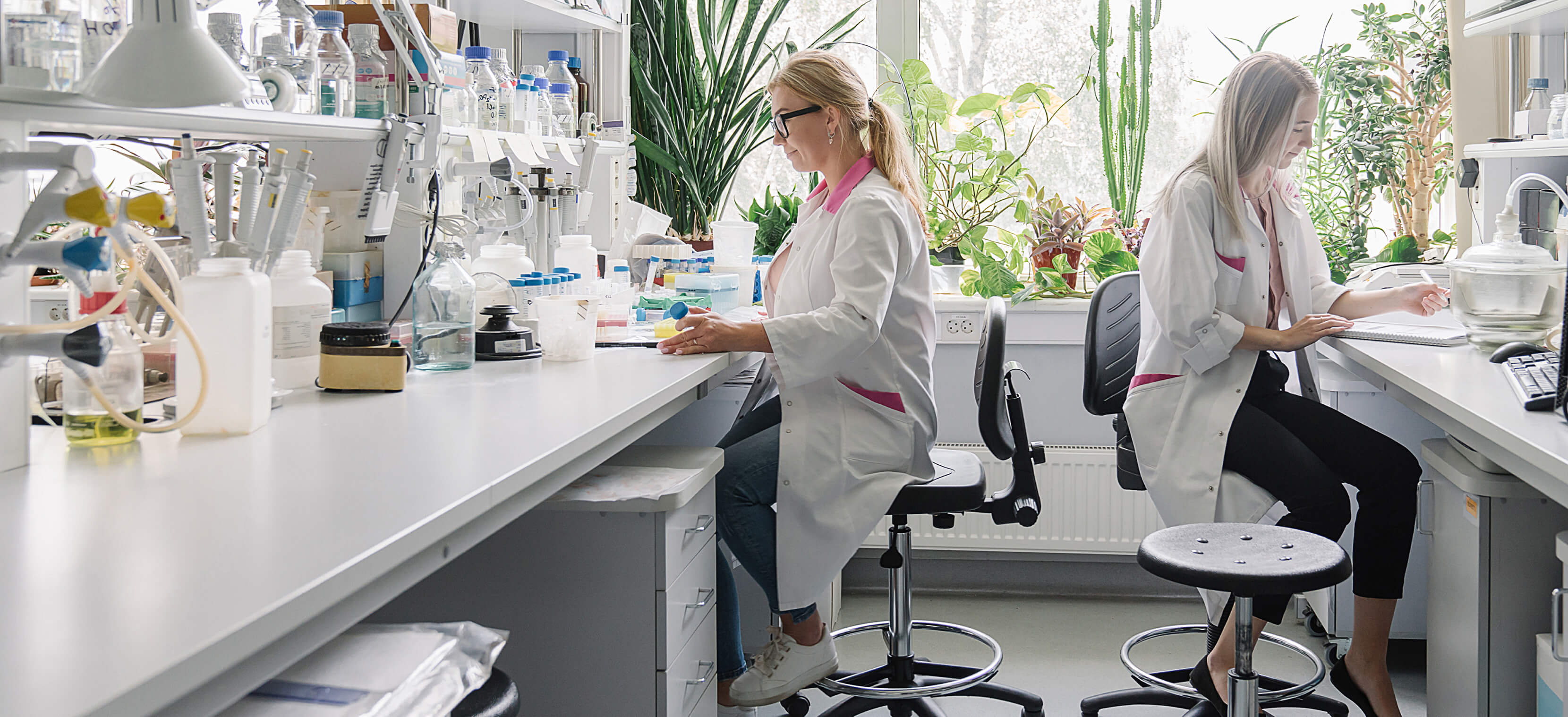 Guided by nature.
Realized through science.
Systemic interactions are fundamental to human biology, from drug discovery to tissue regeneration. Through expert integration of systemic physiology, Xylyx Bio develops and translates cutting-edge regenerative biotechnologies into first-in-class products and services with real-world impact.
Xylyx Bio is led by global thought leaders with decades of industry experience and deep domain expertise across science, medicine, and business. Interdisciplinary collaboration between specialties and institutions has led to the creation of a diverse and talented team committed to advancing the field of regenerative medicine.
---
---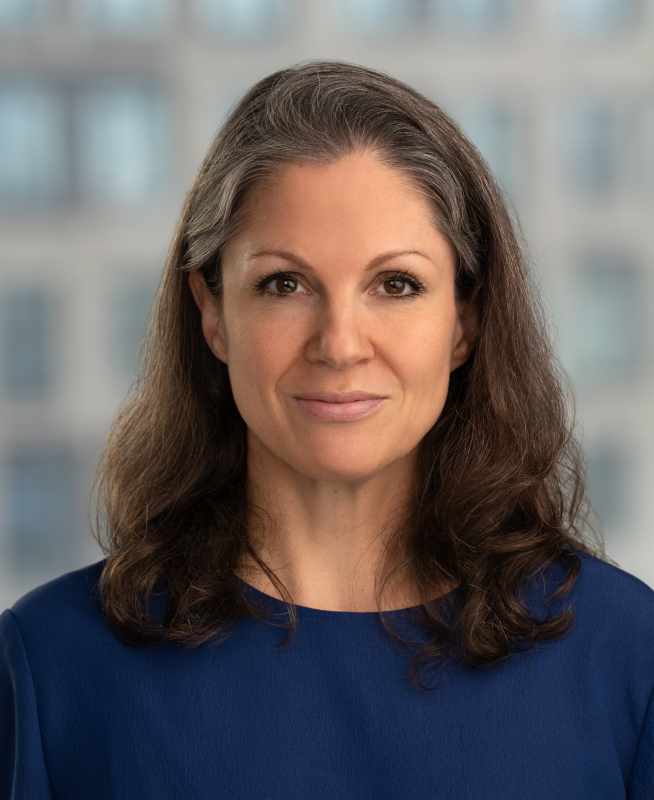 Andrea Nye
, MBA, MPH
Chief Executive Officer
Andrea Nye brings over 15 years of senior leadership experience to Xylyx Bio, with deep knowledge of the biotechnology entrepreneurship sector and the intersection of business, science, medicine, and government. She joined Xylyx from Columbia BiomedX, where as Managing Director she oversaw targeted investment aimed at vetting and supporting promising early-stage ventures bringing medical technology products to market. Andrea has consulted with multiple successfully early-stage start-ups to define clinical road maps and go-to-market strategies, compose business plans, and assess commercial products in terms of market opportunity. She holds and MBA and MPH from Columbia University.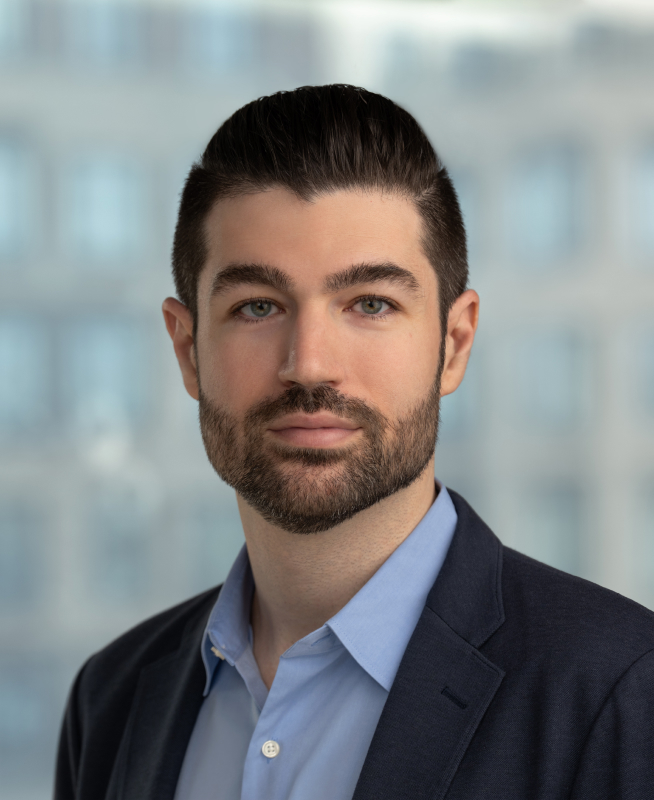 John O'Neill
, PhD
Chief Scientific Officer
Dr. John O'Neill is an expert in regenerative bioengineering. He has published extensively on novel ex vivo whole organ support systems for donor organ evaluation, rehabilitation, and transplantation, and on tissue-specific extracellular matrix (ECM) biomaterials for disease modeling, pharmaceutical drug testing, and therapeutic applications. He is an inventor of multiple pending and issued patents spanning diagnostic and therapeutic tools, devices, and technologies. Dr. O'Neill received a PhD in Biomedical Engineering from Columbia University and a BS in Physics and BA in Classical Language and Literature from the University of California at Santa Barbara. Prior to co-founding Xylyx Bio, he performed post-doctoral research in the Laboratory for Stem Cells and Tissue Engineering at Columbia University Medical Center.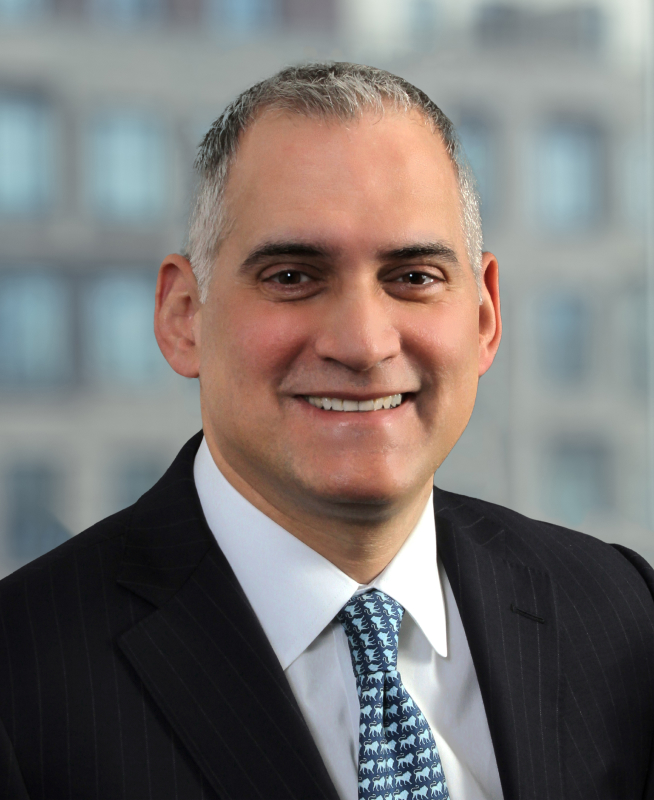 Anthony Curro
, MBA
Chief Financial Officer
Anthony Curro has over 35 years of senior executive experience in life sciences, technology, and finance, with demonstrated expertise in business strategy, market and risk assessment, global distribution, and the commercialization of novel biotechnologies. He served as Vice President and General Manager of Australia-based Compumedics, heading up their North American business unit, and as a Director at medical device powerhouse Guidant (Boston Scientific), where he successfully grew the company's portfolio of cardiovascular products. He also served as CEO at Immplacate, a cell therapy company, and Spruce Technology, where he led the firm through an extended period of high growth and expansion. Tony holds an MBA from Columbia University, serves on multiple corporate boards, and has an established network that extends through the Americas, Europe, and the Pacific Rim.
Stuart Sklar
General Manager, Consumer Skin Health
Stuart Sklar has deep experience managing all aspects of profitable beauty and wellness businesses, including strategy, marketing, product development, distribution, finance, logistics, and operations. He held leadership positions and drove business growth at L'Oréal, Coty/Lancaster, and Avon, among others, overseeing domestic and international skin care for multiple, high-profile beauty brands. He also created, launched, and successfully exited Blow, a recognized pioneer, leader, and innovator in the blow dry bar industry.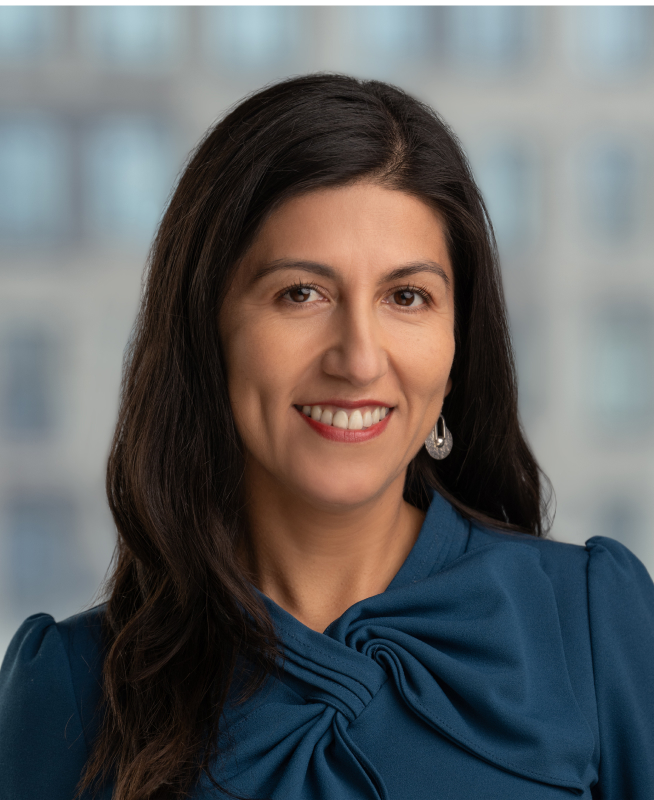 Evelyn Aranda
, PhD
Director of Applications, In Matrico
Dr. Evelyn Aranda is an expert in developing models to recapitulate diseases such as cancer metastasis, with a focus on emerging tumor microenvironment, tumor development and progression, and liver and lung fibrosis pathogenesis, dysregulated metabolism, inflammation, and mechanisms of disease progression. Dr. Aranda earned her Ph.D. from the Physiology Department at Pontificia Universidad Católica de Chile and did postdoctoral training at Albert Einstein College of Medicine in New York.
Alex Nichols Chiu
Director of Operations and Product Development
Drawing on over a decade of experience, Alex Chiu leverages her background in pharmacological research to drive innovation at Xylyx Bio. With expertise in the development of novel materials and project management, she brings big ideas to life, facilitating the delivery of Xylyx Bio's groundbreaking technologies to market.  She is a proud alumna of Marshall University in West Virginia with degrees in Chemistry and Biological Sciences, with a specialty focus in Molecular Biology.
Richard Nguyen
, PhD
Associate Director of Corporate Accounts
Dr. Richard Nguyen has over a decade of experience in business development, successfully securing and maintaining strategic partnerships with top pharma and biotech companies. He has managed diverse IP portfolios including therapeutics, diagnostics, research tools, and digital solutions. He earned his doctorate in Biomedical Engineering, a minor in Neurobiology, and a Certificate in Medical Devices from the University of North Carolina at Chapel Hill and North Carolina State University.
Natalia Kissel
, MS
Process Development Scientist
Natalia Kissel is an expert in development, optimization, and scale-up of novel tissue‐specific extracellular matrix biomaterials production processes. She holds a master's degree in Chemical Engineering and Biotechnology and has over 10 years' engineering and scientific experience in the biotech industry, with a focus on process development and optimization, GLP and GMP scale manufacturing, commercial manufacturing, equipment and process validation, and GDP documentation.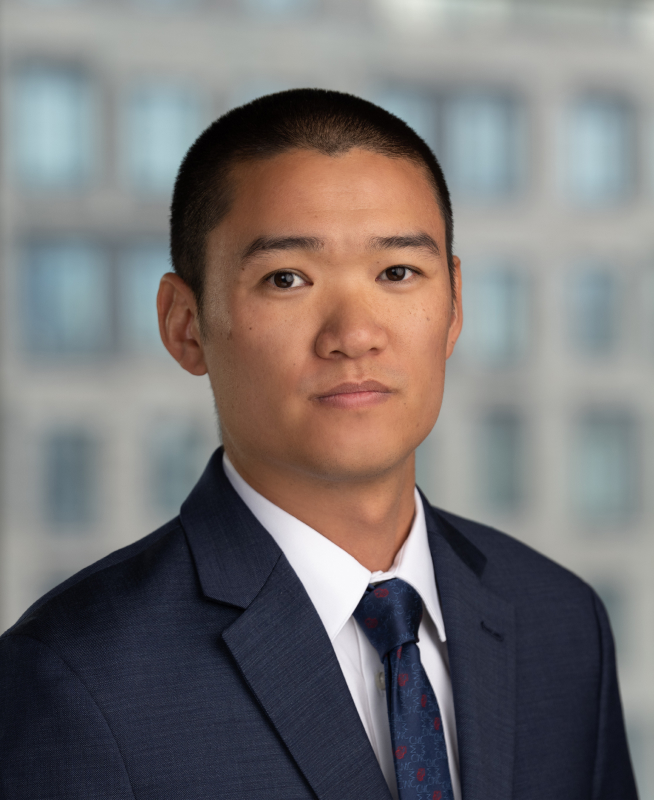 Danny King
Project Manager
Danny King has a broad range of experience in business operations, including sales and marketing, order fulfillment and shipping logistics, accounting, and maintaining federal and state-level corporate compliance. He has overseen the submission of over 20 federal grant applications to the NIH and DoD and manages over $3M in grant award funds. Danny holds a BA in Economics and Psychology from Claremont McKenna College.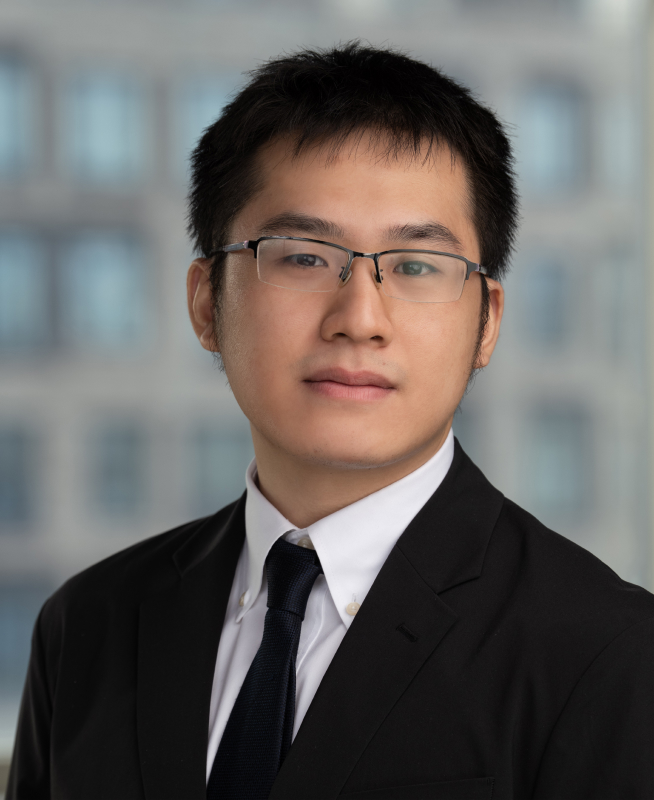 Jeffrey Wu
Associate Manufacturing Engineer
Jeffrey Wu is an experienced laboratory technician, with a focus on characterizing the fluid mechanical properties of peptide-derived hydrogels using various micro-rheology techniques. He has valuable expertise in GMP, GLP, and GDP, including in-depth work as a quality assurance chemist for a top cosmetic manufacturing company. Jeff holds a BS in Biochemistry and a BE in Chemical Engineering from The City College of the City University of New York.
---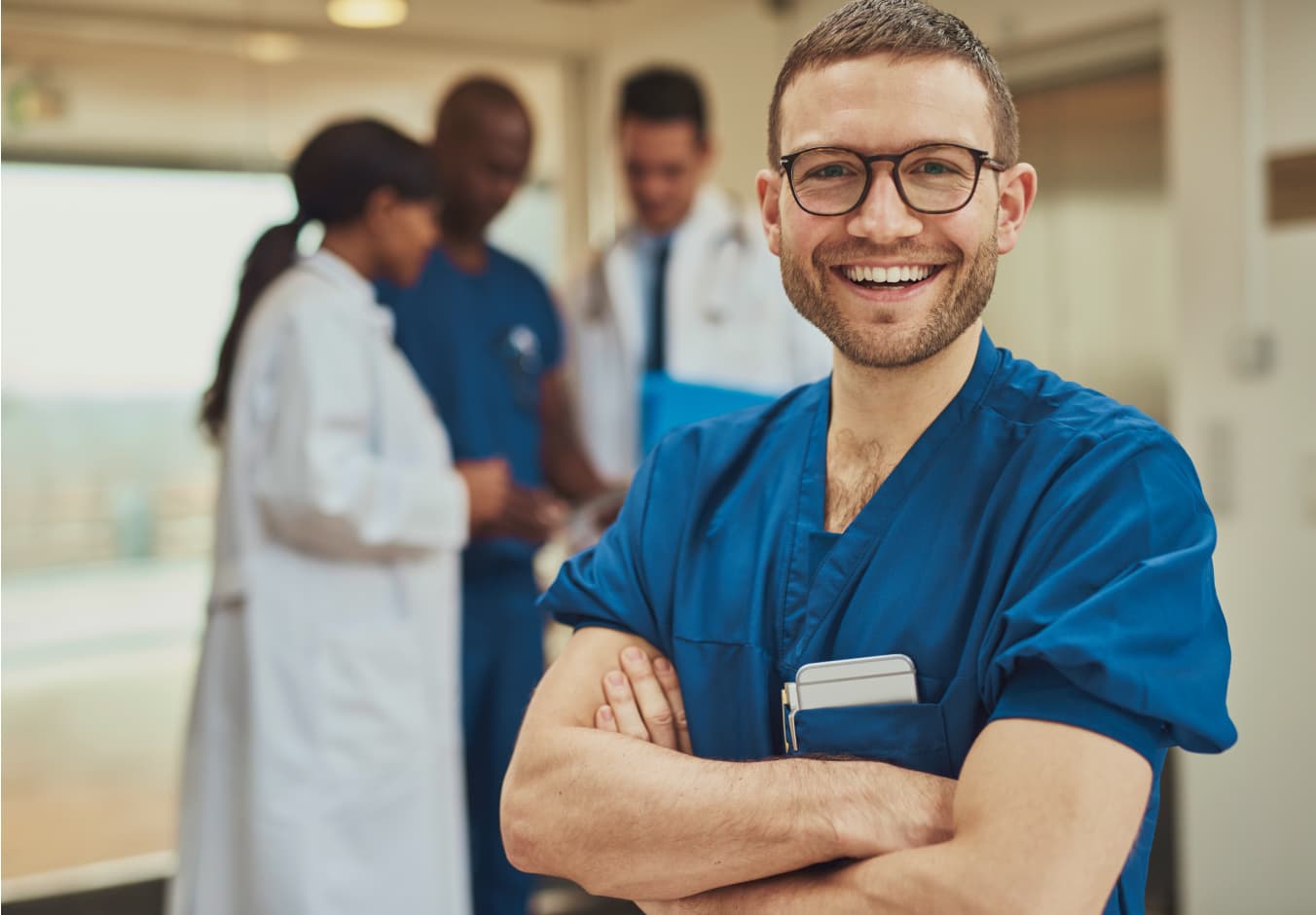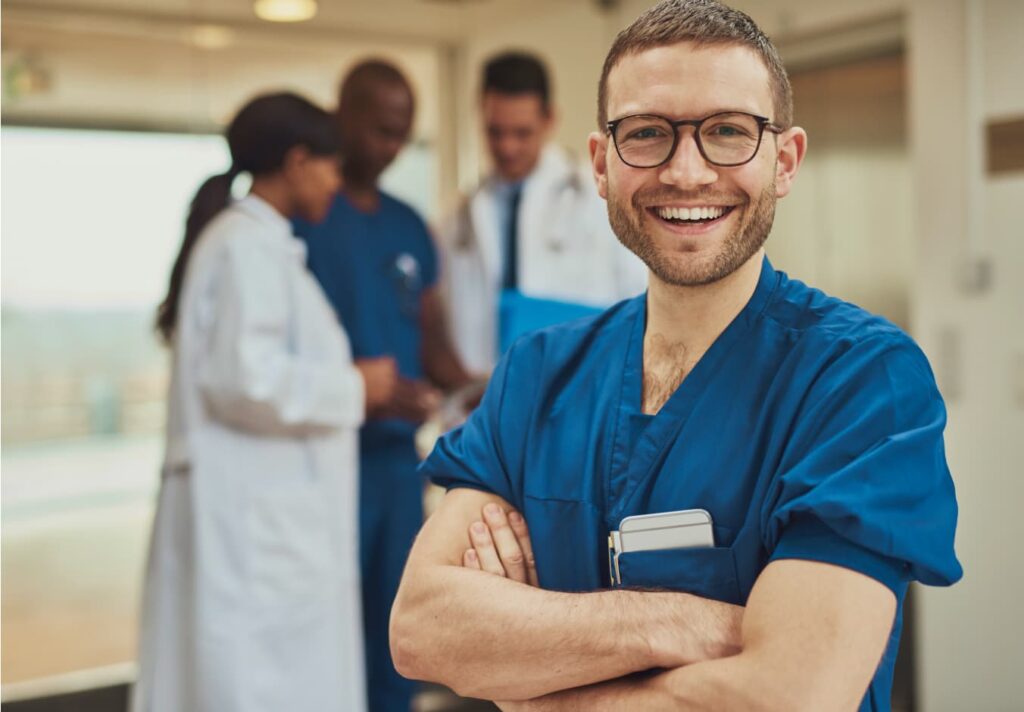 Partner with us to advance regenerative medicine
Xylyx Bio is driving real-world impact through research and development partnerships. Encouraged by the resounding success of our ongoing collaborations with academic and industry partners, we continue to seek dedicated partners who share our mission of saving and improving human lives through the development of transformative medical technologies.
---
News
Stay up to date on Xylyx Bio