Harnessing systemic physiology to save lives
---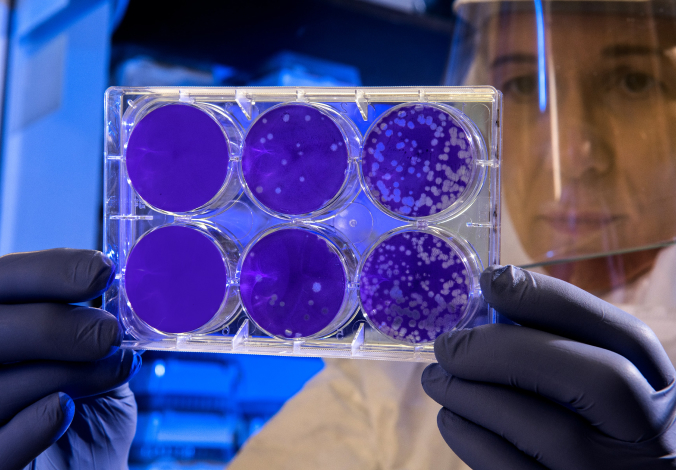 the Problem
Reductionist approaches have limited medical advancements for decades
---
OUR APPROACH
Engineering systemic physiology for transformative discovery and regeneration
Organs

Whole organ regeneration requires systemic physiology. Our Inspirex™ organ support platform enables increased utilization of donor organs for life-saving transplantation by rehabilitating donor organs using multi-system physiology via cross-circulation with a xenosupport pig. This novel approach significantly extends the time and opportunity for organ evaluation and therapeutic intervention and drives cellular regeneration and functional recovery.

Tissues

Tissue regeneration involves complex systemic interactions between cells, extracellular matrices, and soluble mediators, including potent bioactive signals called matrikines. Our Matrikynes® are proprietary combinations of matrikine peptides that promote functional tissue repair by activating intracellular signaling pathways that facilitate cell differentiation, matrix synthesis, and restoration of tissue homeostasis.

Cells

A major obstacle to discovering and developing effective drugs is the lack of physiologically relevant, predictive cell-based models. Our In Matrico® models and assays integrate primary human cells and primary tissue-specific extracellular matrices into standardized, reproducible physiological systems that recapitulate the biochemical and mechanical environments of human tissues for predictive 3D drug testing, yielding actionable test results consistent with those in patients.
PIPELINE
Advancing regenerative medicine through powerful platform technologies
Program
Discovery
Preclinical Studies
Clinical Studies
Market Ready
Next Anticipated Milestone
Biosystems
Inspirex™ Lung
Ex vivo organ support system for rehabilitating donor lungs for transplant
Phase:
Preclinical Studies
Decedent Transplant
2H 2023
Next Anticipated Milestone
Decedent Transplant
2H 2023
Biosystems
Inspirex™ Liver
Ex vivo organ support system for rehabilitating donor livers for transplant
Phase:
Preclinical Studies
Decedent Transplant
1H 2025
Next Anticipated Milestone
Decedent Transplant
1H 2025
Biomaterials
Matrikynes® Skin
Bioactive extracellular matrix peptides for dermal tissue repair and regeneration
Next Anticipated Milestone
Biomaterials
In Matrico® Disease Models
Tissue-specific extracellular matrix reagents and assays for predictive drug testing
Product Expansion
2H 2023
Next Anticipated Milestone
Product Expansion
2H 2023
As Seen in
News
Stay up to date on Xylyx Bio
Read more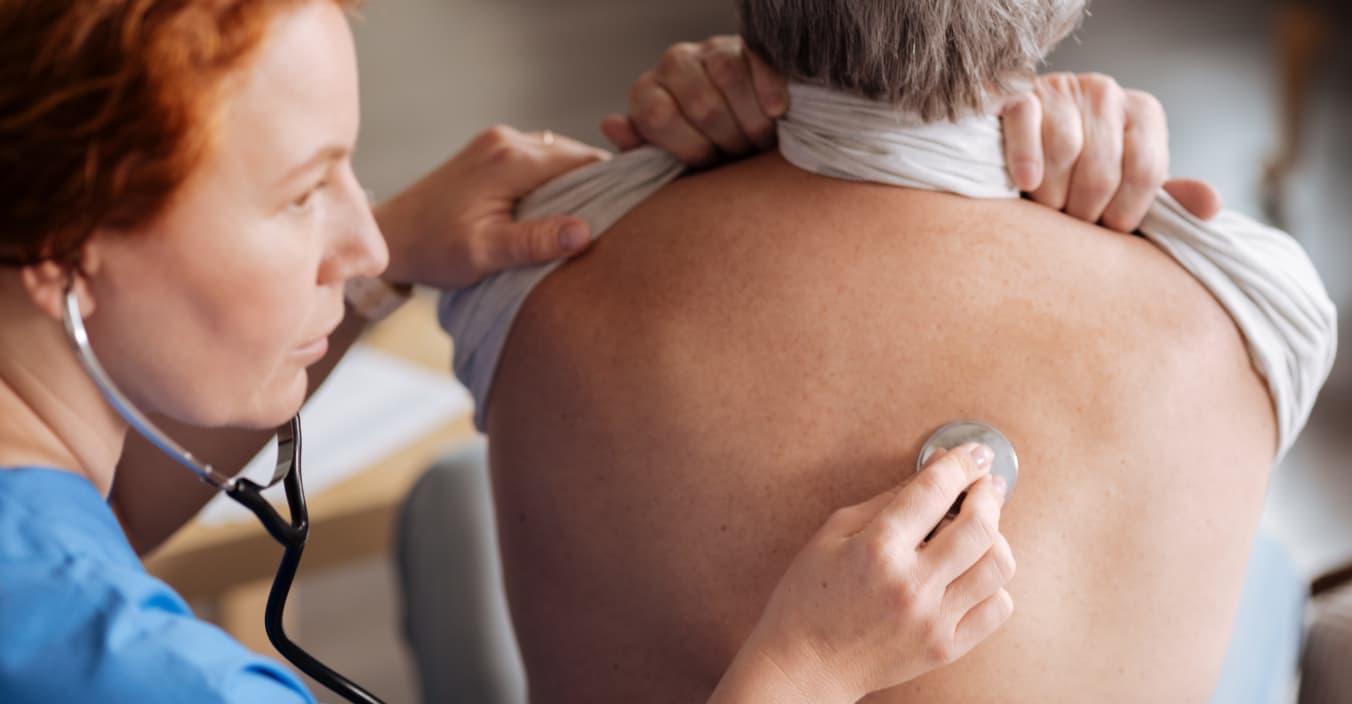 July 13, 2020
In Astounding Test, Scientists Revive Damaged Lungs for Transplant
Read more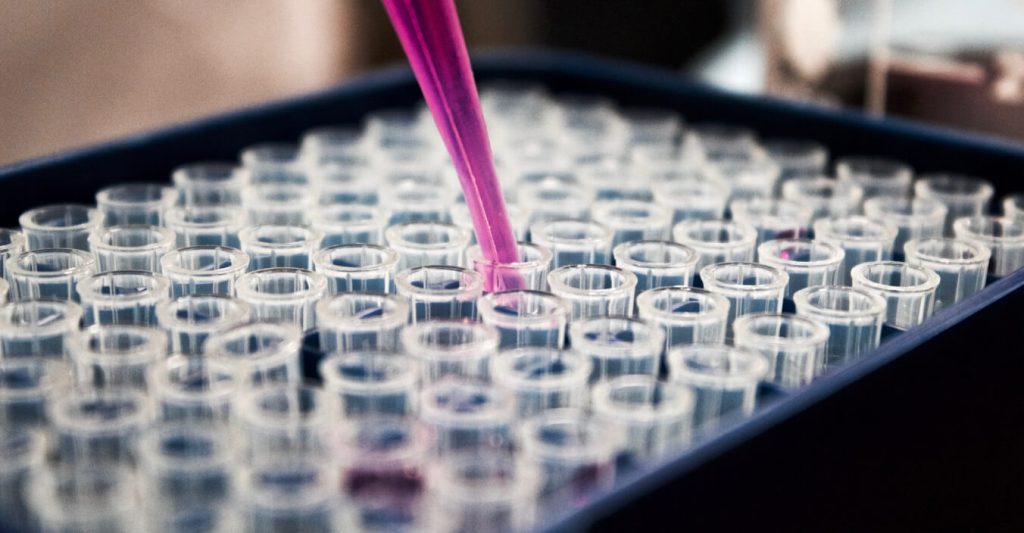 Sept. 2, 2021
Xylyx Bio Awarded $2.2M NIH SBIR Fast-Track Grant from National Heart, Lung, and Blood Institute